Southside and Shire Music Centre 2016 Summer Day Camps
We offer a safe environment for learning, laughing, and exploring arts, music and sports. Our camps also contain some spiritual teaching and stories from a Christian perspective. Click a neighbourhood tab above for dates and registration info.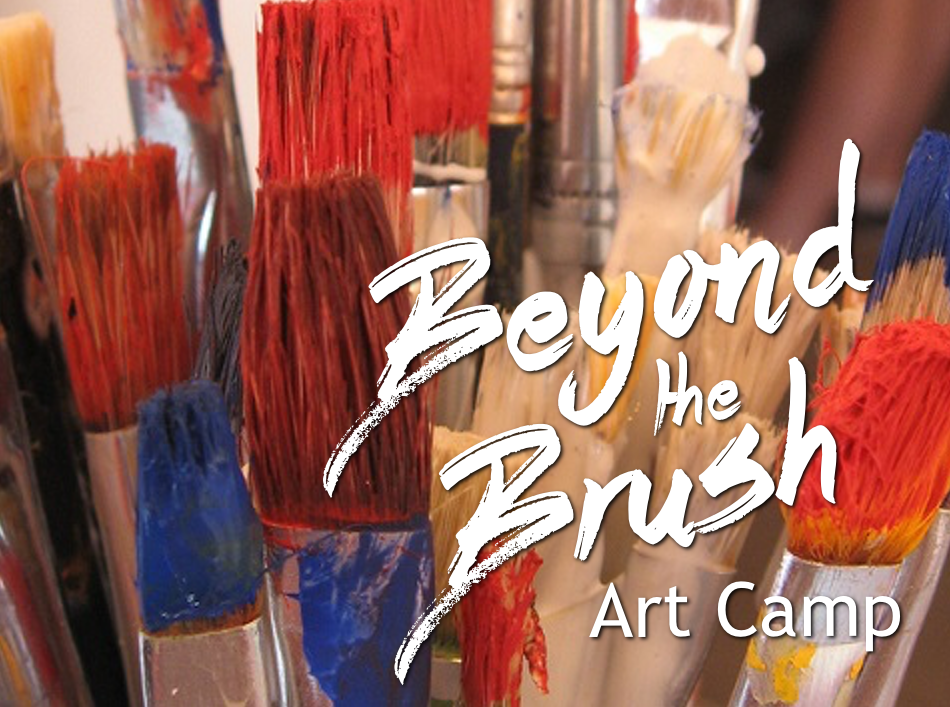 Beyond the Brush Art Camp

Learn from some of the greats and create your own masterpieces spanning a variety of mediums such as tile, water colours acrylic painting and recycled art.
The week will culminate with an art show showcasing your art.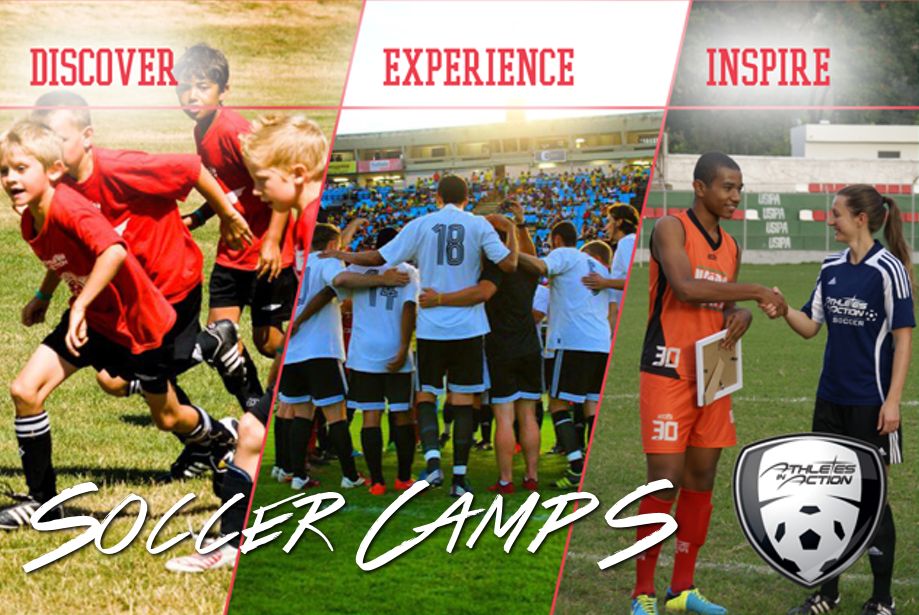 AIA Soccer Camp

Become a total athlete! Our university, college and club soccer players will help your child develop fundamental dribbling, shooting, passing and ball control skills. Each day includes exciting competitions and fun tournaments. Every camper gets the individual attention they need to grow physically, socially, mentally, and spiritually.
Shire Rock Camp: Cover & Compose
This music camp begins to help campers play cover songs together using vocals, guitars, piano, percussion and drums. We will also compose some original songs. We will watch music videos and each camper will receive a Shire band poster.
Shire Rock Camp: Music Video
Whether you have musical experience or not, this camp will help you rock out on drums, guitars and keyboards. You will learn and play cover songs, compose new songs and create a music video. Each camper will receive a band poster.

North Burnaby Camps - South Burnaby Camps - North Surrey Camps